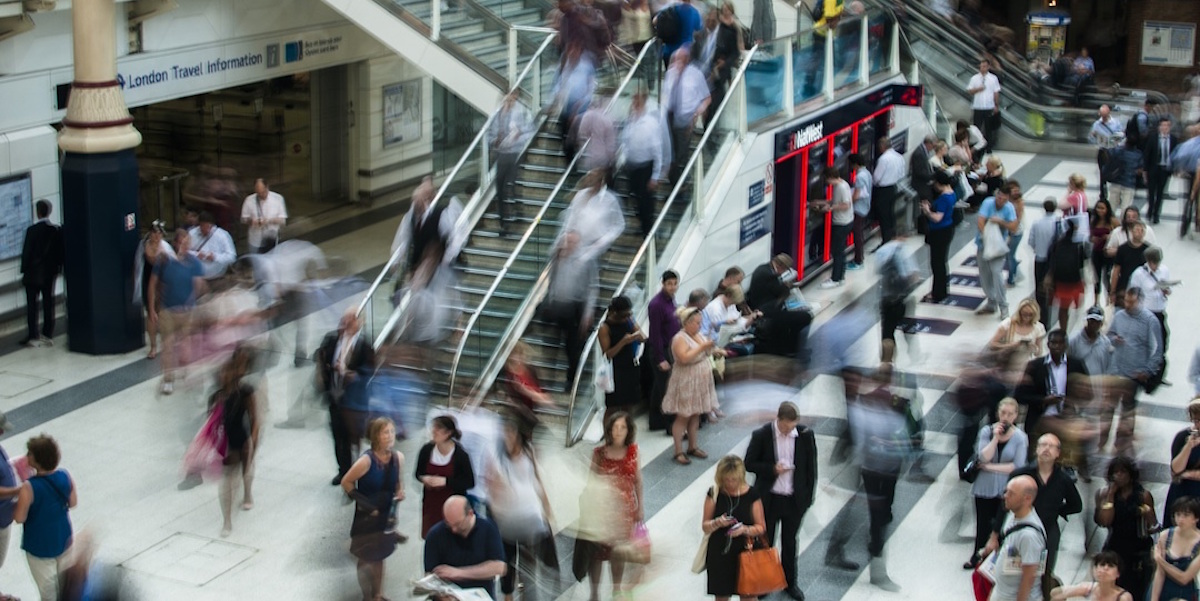 For those of us who grew up believing there to be nine planets, 2006 was a fateful year. It was the year the International Astronomical Union officially demoted Pluto, reclassifying it as a "dwarf planet" and abruptly altering a fundamental fact of our solar system. In retrospect, we should have known Pluto's demise was signaling a cavalcade of explosive changes to come. The last ten years saw the financial crisis as well as the swift proliferation and adoption of mobile technology, not to mention myriad social, cultural, environmental, and political developments brought on by an increasingly interconnected global social society.
Doing business is no exception. Whether you were chugging along in your career, already running your own company, or—like our founder, Jessica Mah—were only just heading to college, it's likely that your professional life today hardly resembles what it was back then. Consider the tools and services you take for granted on a daily basis: in 2006, almost no one used LinkedIn or Twitter, Facebook advertising didn't exist, every desk had a landline, and cloud computing was still years away.
And that's not all that's changed since then.