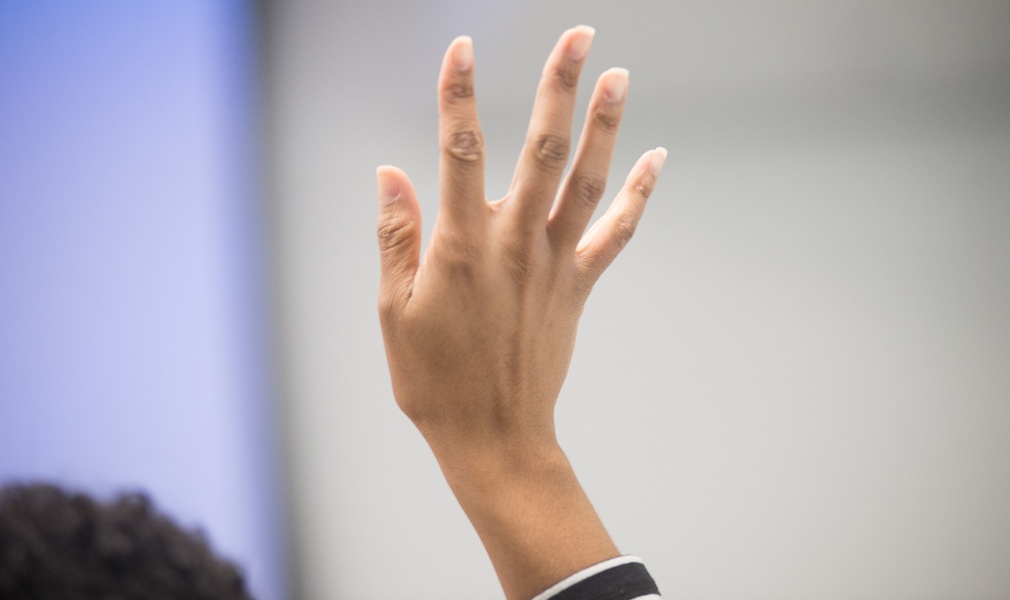 Fact: Every living, breathing adult citizen or resident of the United States of America is familiar with the concept of taxes. This also includes U.S. organizations who file and pay taxes each year and are required to follow business tax laws.
Behind those businesses, companies, nonprofits, etc. are owners, partners, and founders who find themselves juggling both business and personal tax codes. Needless to say, this can get confusing. Every business is different and every business owner has their own unique situation, so understanding what tax responsibilities and opportunities do or do not apply to you as a taxpaying business owner is not always easy to decipher—especially not on the IRS's website.
That's where inDinero and Trinet decided to put their heads—and Twitter followers—together! Our two organizations are dedicated to helping business owners run companies with healthy employees and happy bank accounts. So, earlier in February both teams put their Twitter handles and LinkedIn profiles to work to see what burning questions small-to-medium businesses (SMBs) have about tax season.